Join A League Today!
At Station 300 Bluffton we have different types of bowling leagues including to fit all skill levels. You can even bring along 30 or more of your friends, form your own bowling league and set your own rules (within reason). We are here to help you get into a league!
Bowling League FAQ
Credit: This bowling league FAQ was remixed from wikipedia.org and your questions.
More questions?
Don't just sit there – Send them to us!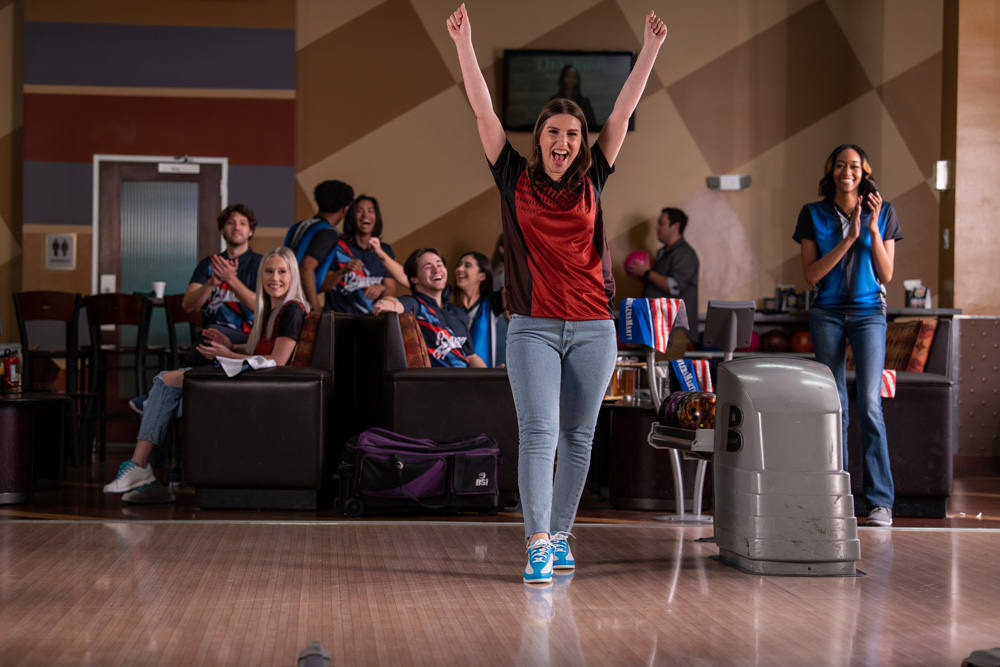 Whether you're new to the sport or a seasoned bowler, Station 300 Bluffton makes it easy to find the league that matches your interests and skill level perfectly.